Prices go up, and up
What a start to the year it has been for the Sydney property market!
After a record-breaking 2016, which saw housing prices rise even further from the reach of every-day home-buyers, one could have been forgiven for thinking that these stellar rates of growth could not be sustained.
Over the past year, prices nationally rose by 7%, largely due the heavy weighting in the index of Sydney and Melbourne markets. In Sydney, prices jumped by 1.4%, leaving the median dwelling price at $780,000. Over the past three months, prices in Australia's largest city soared by 3.9%. According to CoreLogic, prices in Sydney have now grown 64% since June 2012
At Homes Inner West, Rosalie and I saw the stark reality of these growth figures when we took 19 Bishop Street to auction in December (2016).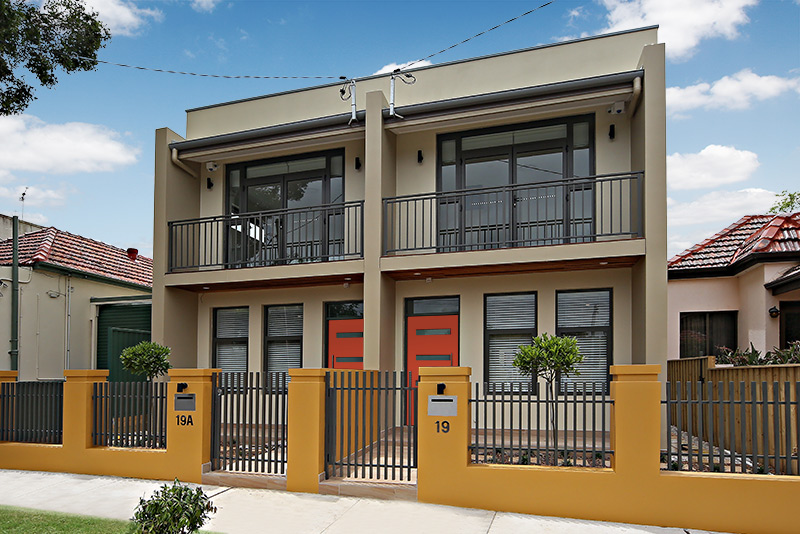 This modern three bedroom duplex was designed by renowned architect Nalin Perera of Perera Design Pty Ltd and boasted a myriad of sustainable energy features.
The atmosphere at the auction was tense as two determined families competed for the property which finally sold for $1.626 million – $126,000 above reserve.
To put this in perspective, Rosalie and I sold the corresponding terrace at 19A Bishop Street in February 2015 for $1.34 million, so what we witnessed was a rise in value of $286,000 in a period of 18 months, an incredible rate of growth in excess of 15% p.a.
2017 has continued where 2016 left off, with clearance rates for February reaching 84% and latest clearance rates for March touching 83%.
Our team experienced this demand when appointed to auction 83 Kensington Road Summer Hill in February (2017). This home had been held by the same family for over 30 years and was in need of complete renovation and yet, at our first viewing, more than 50 parties attended. We were seeking around $1.5 million for the home and were confident we could achieve this at auction. A family looking to secure a home with renovation potential immediately expressed their interest and within days had secured the property for $1.82 million.
Our happy vendors are still trying to recover from the shock!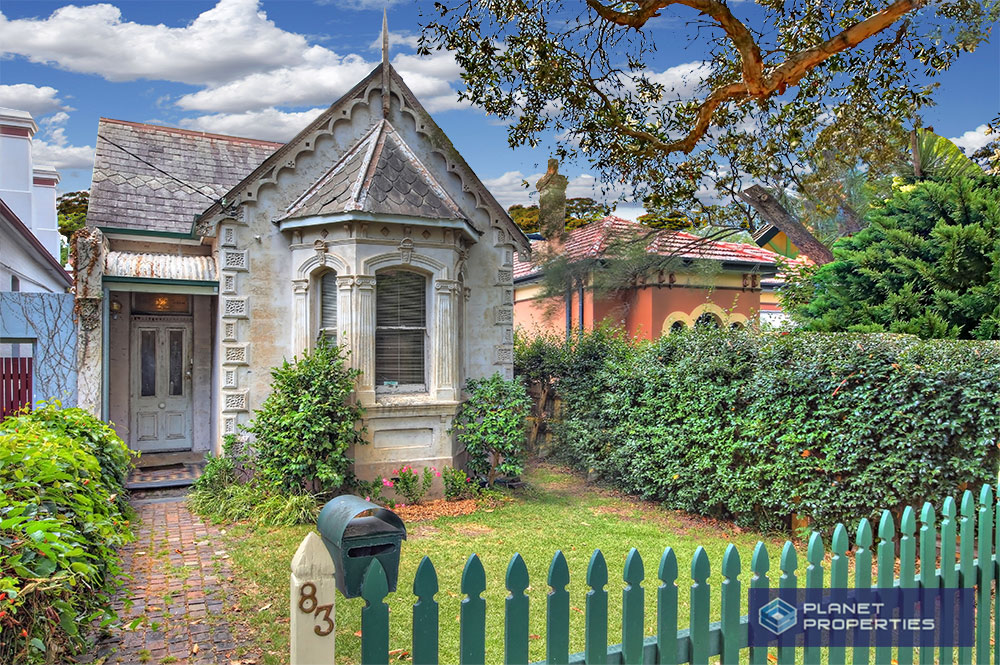 Spotlight on Marrickville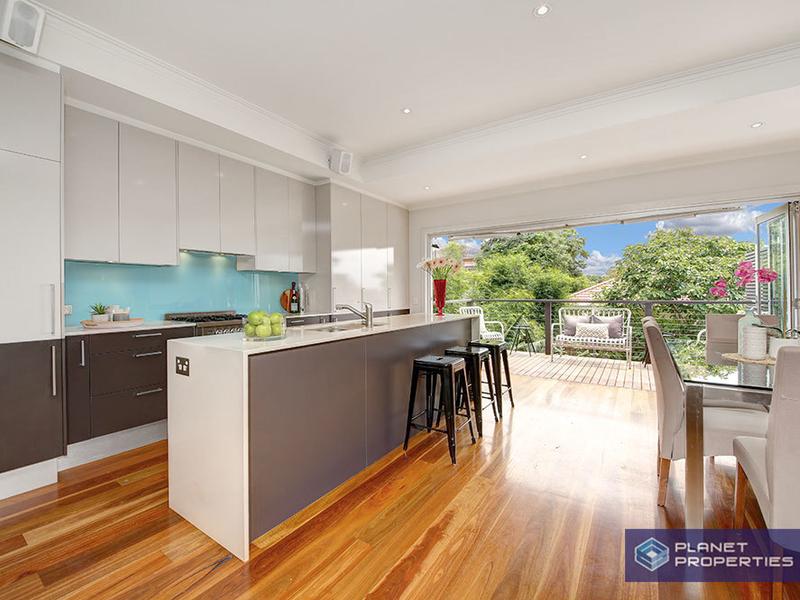 In January, we were appointed to sell 5 Church Street, Marrickville which went to auction in February. This cute, two bedroom semi was a real hit on the market – no surprise, given its location just minutes to Marrickville's trendy restaurants and public transport at its door.
Over 80 buyers attended in the first week and the auction attracted 10 registered bidders. Our expectation was $1.4 million and after heated bidding, the property sold to a retired, older lady trying to get back into the Inner West market for $1.510 million ($110,000 above reserve). This sale was a refreshing change from what we were expecting and illustrates that not every buyer is a young couple or cashed up investor!
The Australian economy is continuing its transition following the end of the mining investment boom, expanding by around 2½ per cent in 2016. Exports have risen strongly and non-mining business investment has risen over the past year. Most measures of business and consumer confidence are at, or above, average. Consumption growth was stronger towards the end of the year, although growth in household income remains low.
Auction volumes remain incredibly high, with February recording 844 auctions in one week alone and a staggering 1,142 auctions the following week. Interest rates remain at record lows. On March 7th The Reserve Bank left the cash rate at 1.5%.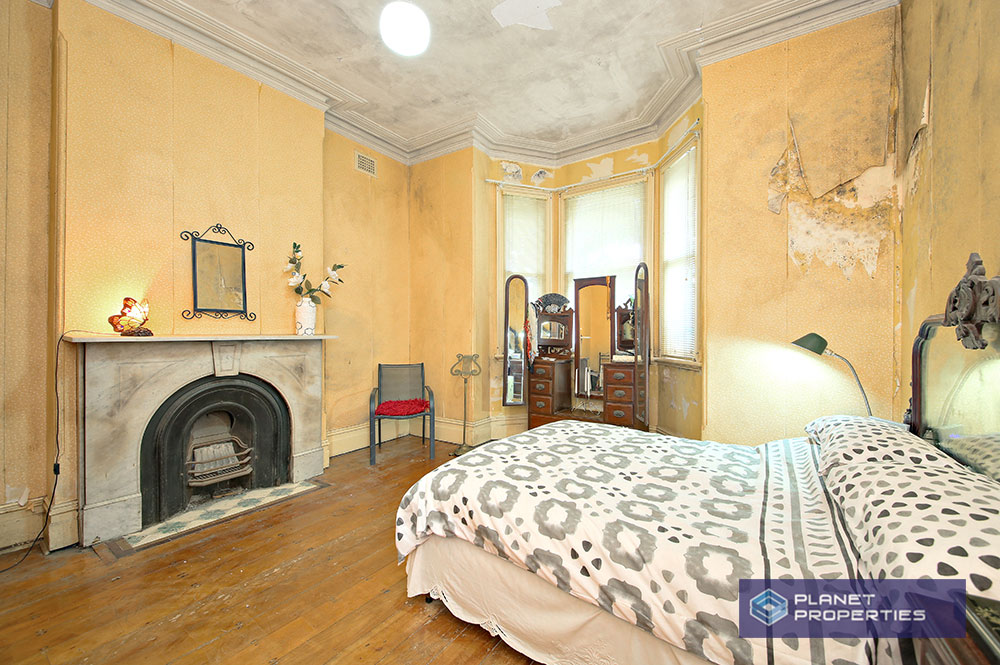 At Homes Inner West, we cannot see any change in the property market in the medium term, although there have been concerns expressed regarding a possible over supply of apartments. Sydney is experiencing a residential construction boom, but many apartments appear to remain vacant after construction (it's easy enough to observe that there are numerous newly constructed buildings where whole floors remain in darkness at night). This is a shocking waste of housing stock that could be feeding demand for first home buyers and investors alike.
Vancouver, Canada, has recently implemented steps to address this same problem, introducing a vacancy tax of 1% on homes that are not principal residences or aren't rented for six months of the year. This would penalise a million dollar homeowner by $10,000 a year and encourage more property to be released into the residential pool, which can only be a good thing.
Questions? We're here to help
We look forward to updating you on the next quarter. In the meantime, feel free to contact us if you're looking for immediate, professional and up-to-date real estate advice. Rosalie and I are recognised as the experts in Sydney's vibrant Inner West housing market and we are happy to give you the benefit of our many years experience.
If you would like to learn more about property opportunities in the Inner West, feel free to
call us
or register your interest in our regular property updates by following the link below.
Register your interest