What to ask
when choosing a real estate agent
Perhaps you need more space to grow, or the family has flown and the nest is empty – whatever the reason, it's time to sell. You've arranged for a solicitor or conveyancer to prepare a contract in readiness for the sale and now you need to choose a real estate agent to represent your interests.
But how to choose the agent that is right for you? We're here to tell you that this choice is one of the most important financial decisions you'll ever have to make and to help you separate the gold from the slurry, we've come up with seven key interview questions.
"What is your experience?"
A candidate real estate agent has turned up smiling and brandishing a glossy company portfolio. It may seem stereotypical but it's quite clear that this is a shiny-new agent.
When you ask how long they've been working in the industry, (we suggest a minimum of five years), make sure to request evidence of specific sales the agent has conducted.
Warning lights should flash if they equivocate or can't offer you brochures of recent sales with their specific contact details attached.
Be aware that some agents use their colleagues' sales figures as evidence of their success in an effort to disguise lack of experience.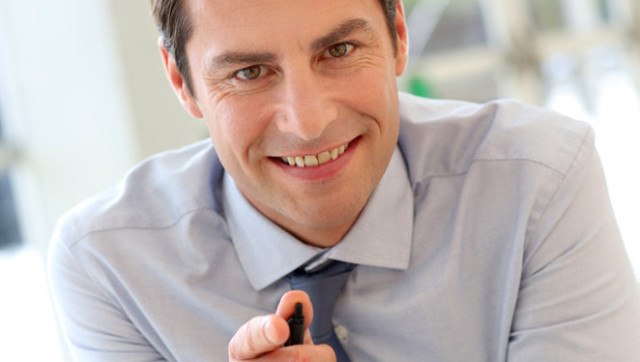 "What is the official cash rate?"
The cash rate is the interest rate that banks charge each other to borrow money overnight.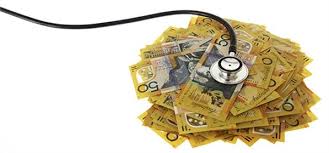 This rate has a direct effect on the interest rates that banks will charge on home and investment loans, which in turn has a great influence on the health of the real estate market.
In our opinion, a real estate agent that does not know the official cash rate is like a doctor who cannot take a blood pressure reading.
"Will you provide a sale guarantee?"
Most real estate agents hate this one but a good agent, when asked, will offer a financial guarantee.
Let's say the agent appears very confident of a successful sale and gives you a market opinion of $1 million on your property and offers to charge 2% flat rate commission.
Ask them directly, "will you reduce your sale fee to 1% if you achieve less than the figure you quoted?"
At this point, there is likely to be some clearing of the throat and fidgeting at the kitchen table.
Read these signs for what they are: your agent does not have confidence in achieving the stated number and really does not want to work for half the fee.
If the agent won't agree to this condition, we advise that you scratch their name from your list.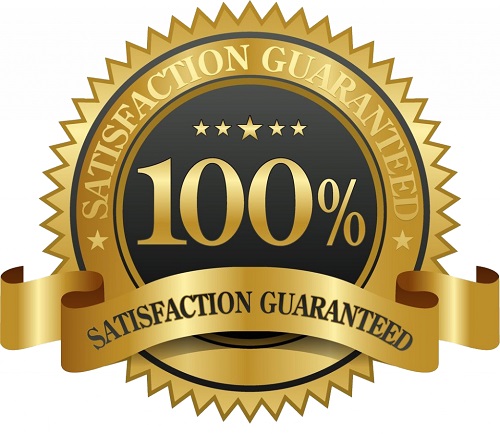 "May I contact your last three clients?"
Past clients are the best barometers by which to judge likely performance.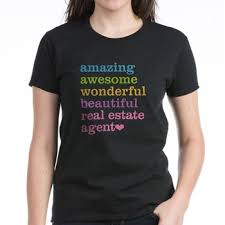 Most people will call three agents for a market appraisal. We strongly suggest that you ask each agent for the three most recent properties they have sold and if it would be possible to contact the owners of these properties.
Your purpose is to independently verify the agent's professional practices and if they are unwilling or unable to offer this information, alarm bells should ring.
All agents of good repute should – with their client's consent – have these contact details available upon request.
"Will you alone be representing me?"
Many agents are what we in the industry refer to as "listing agents". These are polished professionals whose sole purpose is to secure the business regardless of all other factors.
Once you've signed on, they will turn your property file over to junior agents who will prepare the advertising material, attend photoshoots and conduct all viewings. You may hear from your chosen agent on occasion, with second-hand information.
A successful sale cannot be conducted through parties that do not have a proper understanding of your needs and wants.
In a nutshell: you will not be getting what you paid for. If your agent cannot represent you personally throughout the entire process, then you have the wrong agent.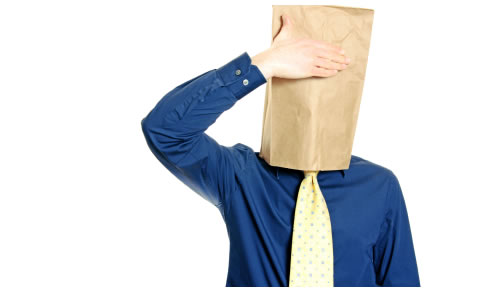 A simple question with a lot of resonance, since a local agent is also a representative of the community.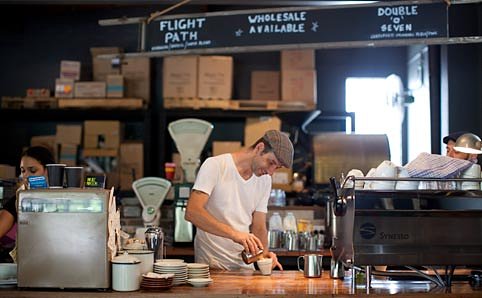 One thing we have learned from being in this industry for so long is that agents with an intimate local knowledge consistently achieve higher prices.
A locally-based real estate agent will know who the best tradespeople are to help with repairs prior to sale.
They will be able to talk knowledgeably about the local schools, where to go for the best coffee or where to take the kids for an ice-cream.
When it comes to selling what they know best, local agents don't just live it, they love it – and will put their enthusiasm into your sale.
"How many agencies have you worked with?"
An agent's ability can often be measured by what the industry refers to as "low agency turnover".
This means that they're high achievers and their employers make every effort to keep them happy so they'll stay.
On the other side of the scale, it is not uncommon for agents to flip from one agency to another.
An agent with a "high agency turnover" will be scrambling for the next sale commission and will do anything to get paid. You do not want to be the meat in this sandwich.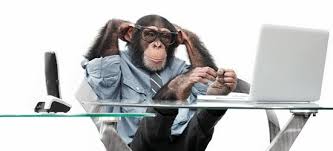 These are the seven golden questions that experienced vendors know to ask when choosing a real estate agent. Save yourself unnecessary grief and thousands of dollars by including them in your agent interviews before you commit.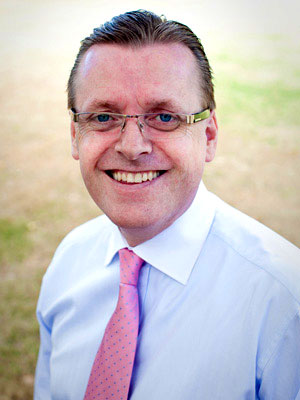 Rosalie and I are always looking out for ways to help people make the right property choice and we are the experts in the Inner West's real estate market.
We hope that these questions will help you in your choices. If you'd like any further information or would like to discuss how best to choose your real estate agent, don't hesitate to contact us.
Mark Gordon
p.s. If you would like to receive a no-obligation, up-to-date analysis of Sydney's Inner West property market, simply register your interest with us and we will be in touch.