Your Local Real Estate Agents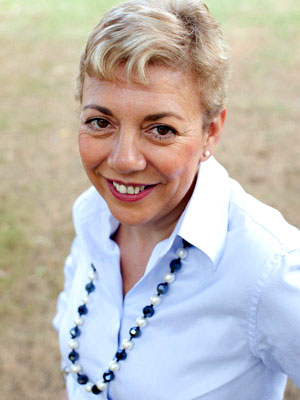 Rosalie Gordon
"Enthusiastic, committed and professional" are the three words most often used in Rosalie's customer testimonials. A respected estate agent, with over twenty-five years of experience in the Inner West, Rosalie is well known for her local knowledge and love for the community where she has made her home and career. Her track record speaks for itself.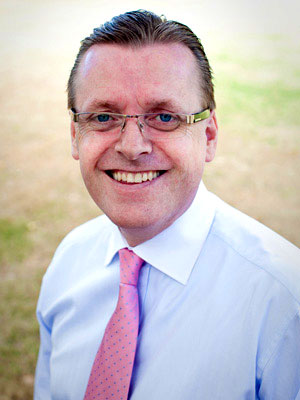 Mark Gordon
Well known for his integrity and negotiating skills, Mark's meticulous eye for detail and intimate local knowledge has made the difference for every one of his clients, many of whom have returned to the Gordon's again and again for more than twenty years. Mark's experience provides guidance and ensures the right result for his clients.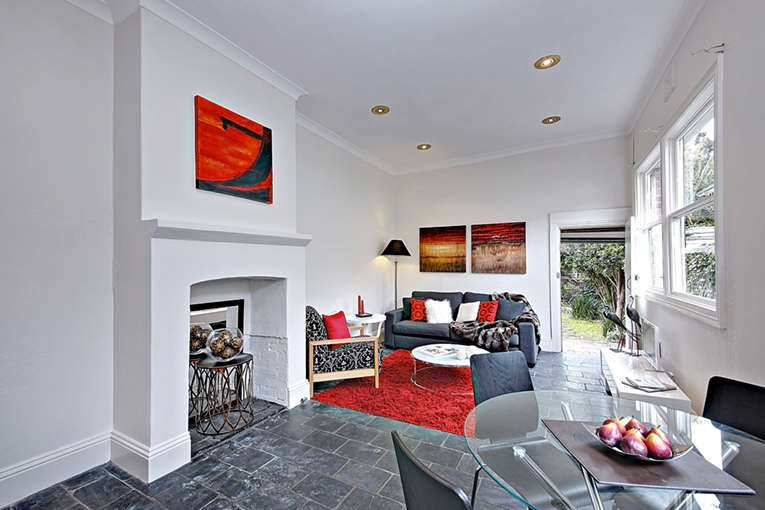 Inner West – Quality Assured
Step into the buying process armed with the right information, and connected to one of the most respected real estate teams in Sydney. Rosalie and Mark Gordon will ensure that your property investment reaches its highest potential return. Their combined understanding of the local market is the true game changer.
A wealth of local experience and connections
Effective, tailored marketing campaigns
Friendly, professional customer management
Attention to detail and expert advice
The Gordons are the leading-edge estate agency team in Sydney's vibrant, diverse and competitive Inner West. Find out more about how they can help make real estate work for you.
Average Increased Valuation
Live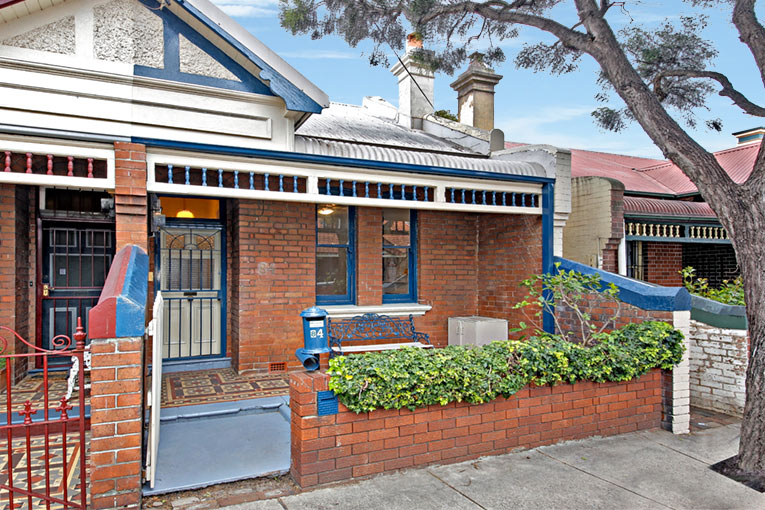 Inner West Lifestyle
Eclectic, diverse and exciting – living in Sydney's Inner West is not just about convenience to the CBD. "Inner West" lifestyle has become synonymous with urban creativity, sustainability, community and arts. Walking down the street you will encounter visual feasts, innovative co-operative projects, a vibrant café culture and foodie heaven. What a place to live!
Love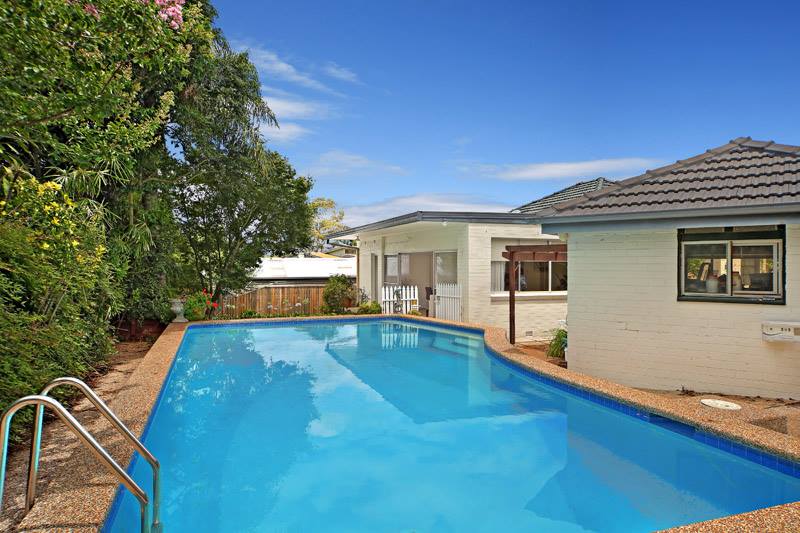 Inner West Property
The Inner West has become Sydney's property "hot spot". The area continues to grow in appeal as buyers seek a balance between community, connectivity, convenience, outstanding schools and leisure opportunities. Combine these factors with the charm and architectural heritage of the Inner West, and the result is outstanding lifestyle and investment opportunities.
Prosper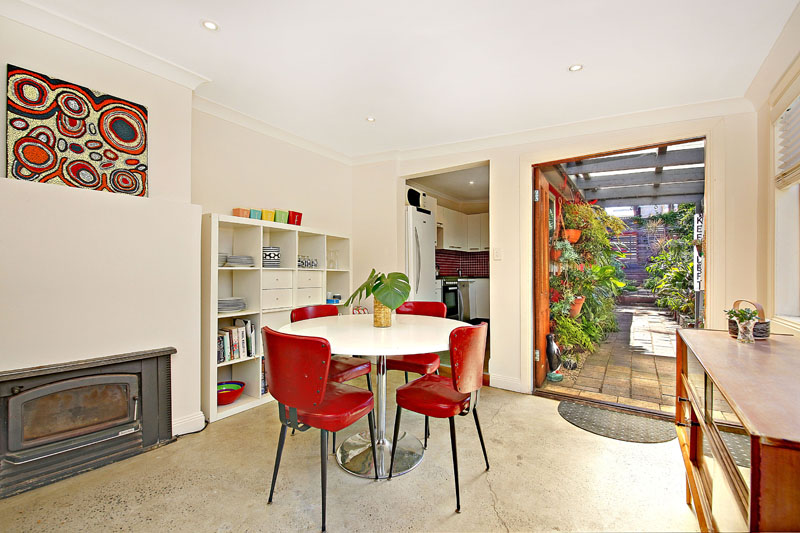 Inner West Returns
Demand for Inner West property continues to draw the attention of investors looking for long term price growth. Fuelled by a competitive market, Inner West property delivers in popularity and investment growth potential. Make your move today.