Buying in Sydney's Inner West
So what does it mean to be an "Inner Westie"?  We're talking vibrant lifestyle opportunities blended with style, tradition and convenience. There's many good reasons for Sydney's Inner West to be one of the most desirable areas for home buyers and investors:
Coveted locations close to shops, public transport and schools
Proximity to Sydney's central business district

Period features, contemporary style, desirable investments
The Inner West is now recognised as a prestige environment, with a long spate of strong sales and continued preference of existing residents to stay in the area. The area is a stylish but unpretentious oasis of great cuisine, multi-cultural 'groove', popular boutique shops and upmarket housing, underpinned by a strong sense of community.
Looking for help when buying?
Engaging an agent to represent your interests as a buyer enables you to take advantage of expert advice and professional experience.
Invest with confidence. Register your interest with Homes Inner West, and put the best team to work on your next property purchase.
Objective and impartial advice
An agent empowers you with the right information and research, so that you make an informed decision.
Relevant and appropriate recommendations
Your agent should be honest and well-informed, so that their suggestions are relevant to your budget, expectations and the current market.
Licensed and experienced
All agents need to be licensed or hold a certificate of registration through NSW office of fair trading.
Proven track record
Choosing the right agent is one of the most important early decisions you make as a property buyer. Ask for recent details, testimonials and referrals from previous customers – then follow them up.
Having trouble securing a property? Contact us for help and advice.
What we can do for you
A good agent is your advocate, ensuring that you benefit from their knowledge and experience of the property market.
Short-List Suitable Properties
We will find and inspect properties to save you time.
Identify Off-Market Deals
Sometimes it really is a case of 'not what you know, but whom'.
Identify Potential Problems
Buy in confidence with our honest and realistic appraisals and advice.
Secure Your Chosen Property
We bring our experience and integrity to the bargaining table, on your behalf.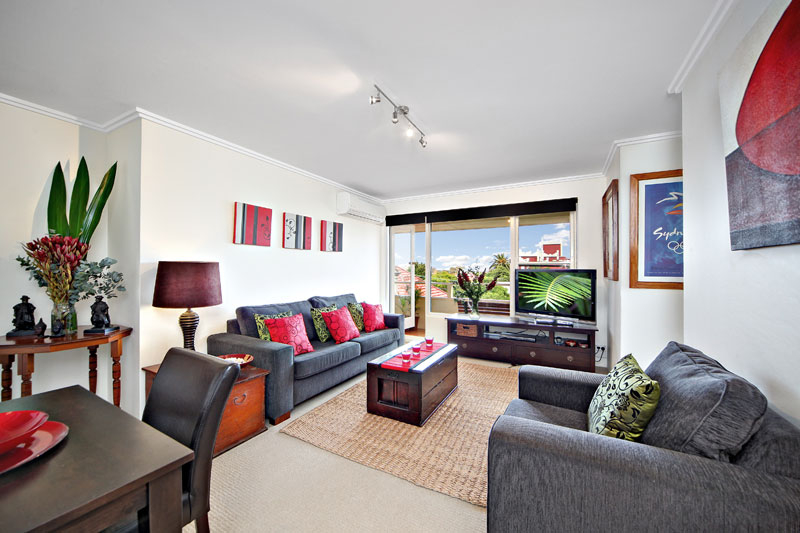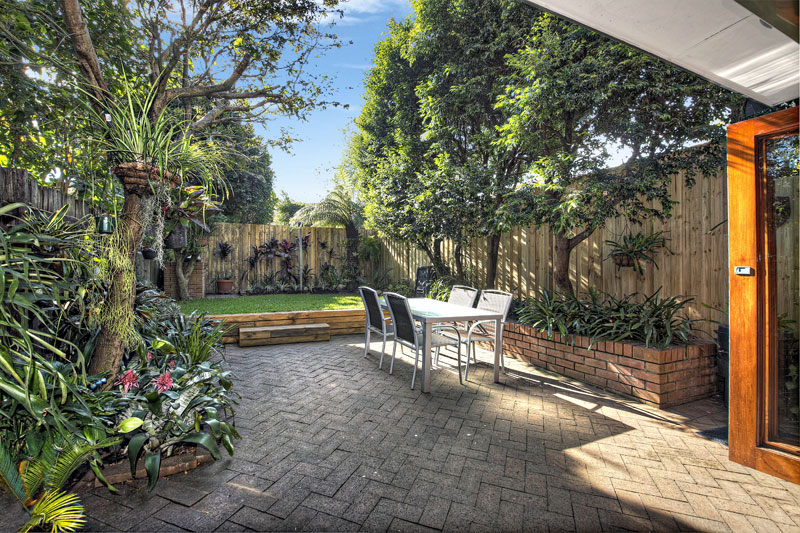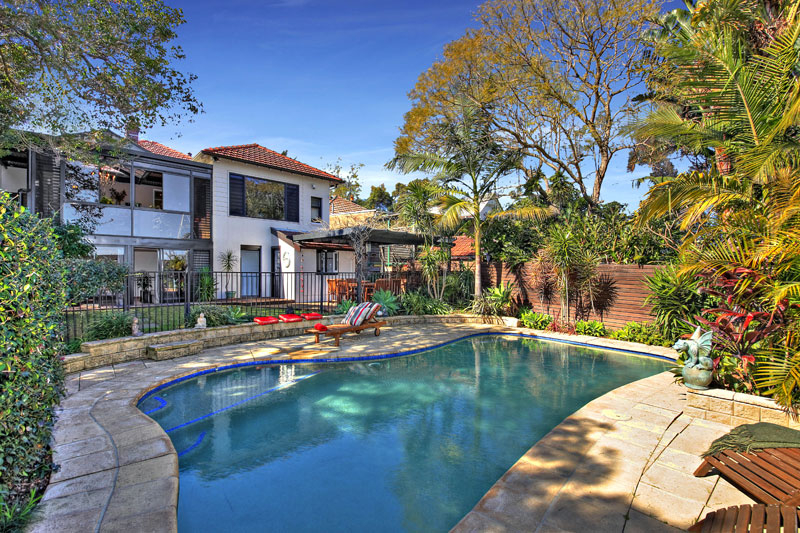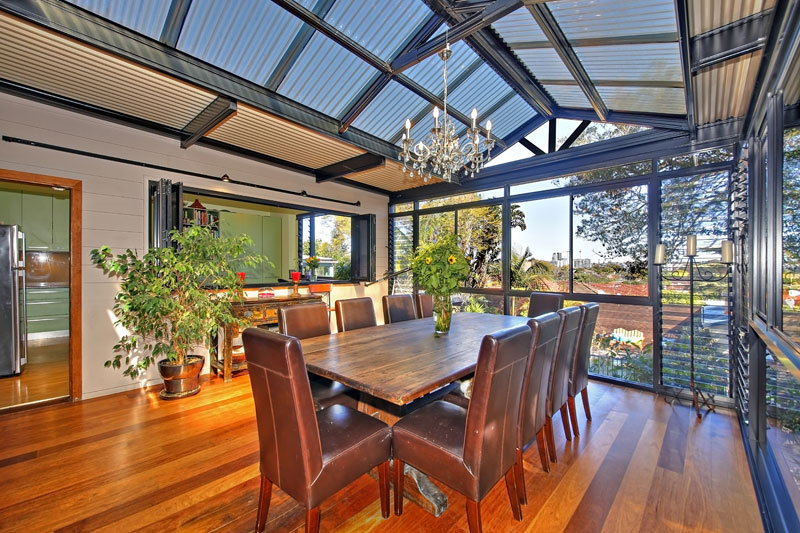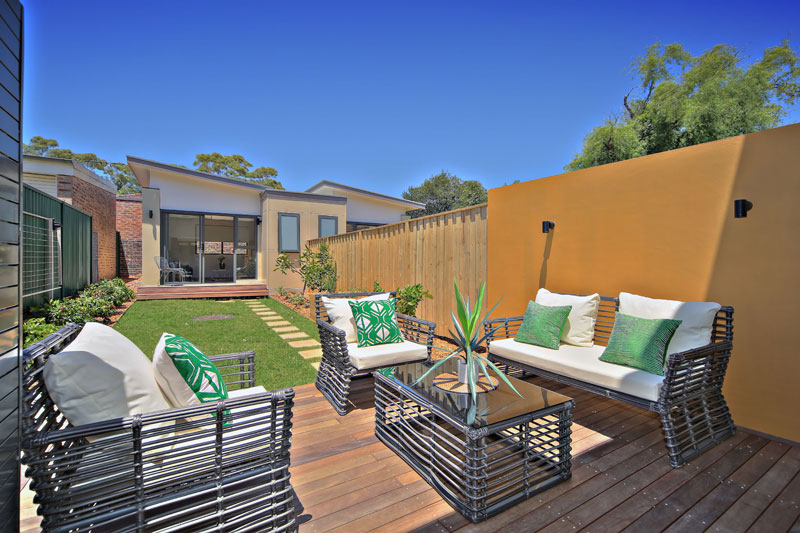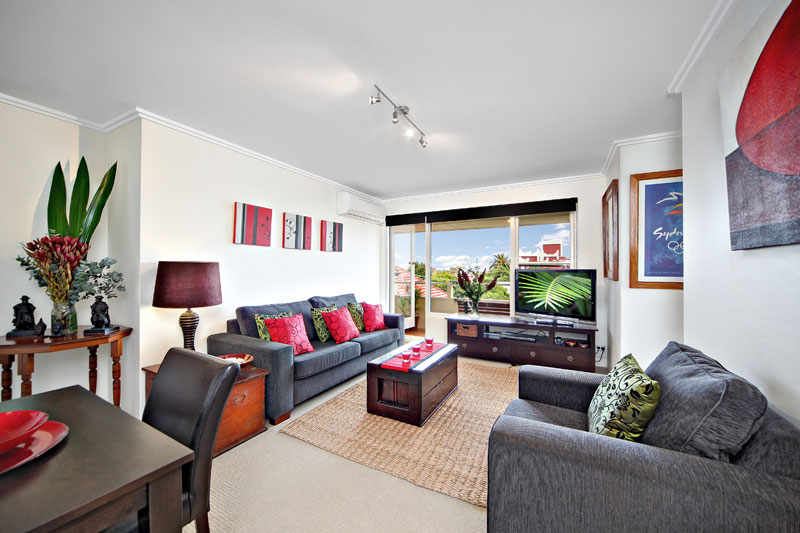 The Keys to Inner West Property
The Right Chemistry
Life gets a lot easier when you can rely on the people who are representing your interests.
Pick A Winner
Understand the key factors leading to capital growth and ride the upswing on property value. 
Invest With Confidence
Finding the best property requires just the right balance of expertise and knowledge.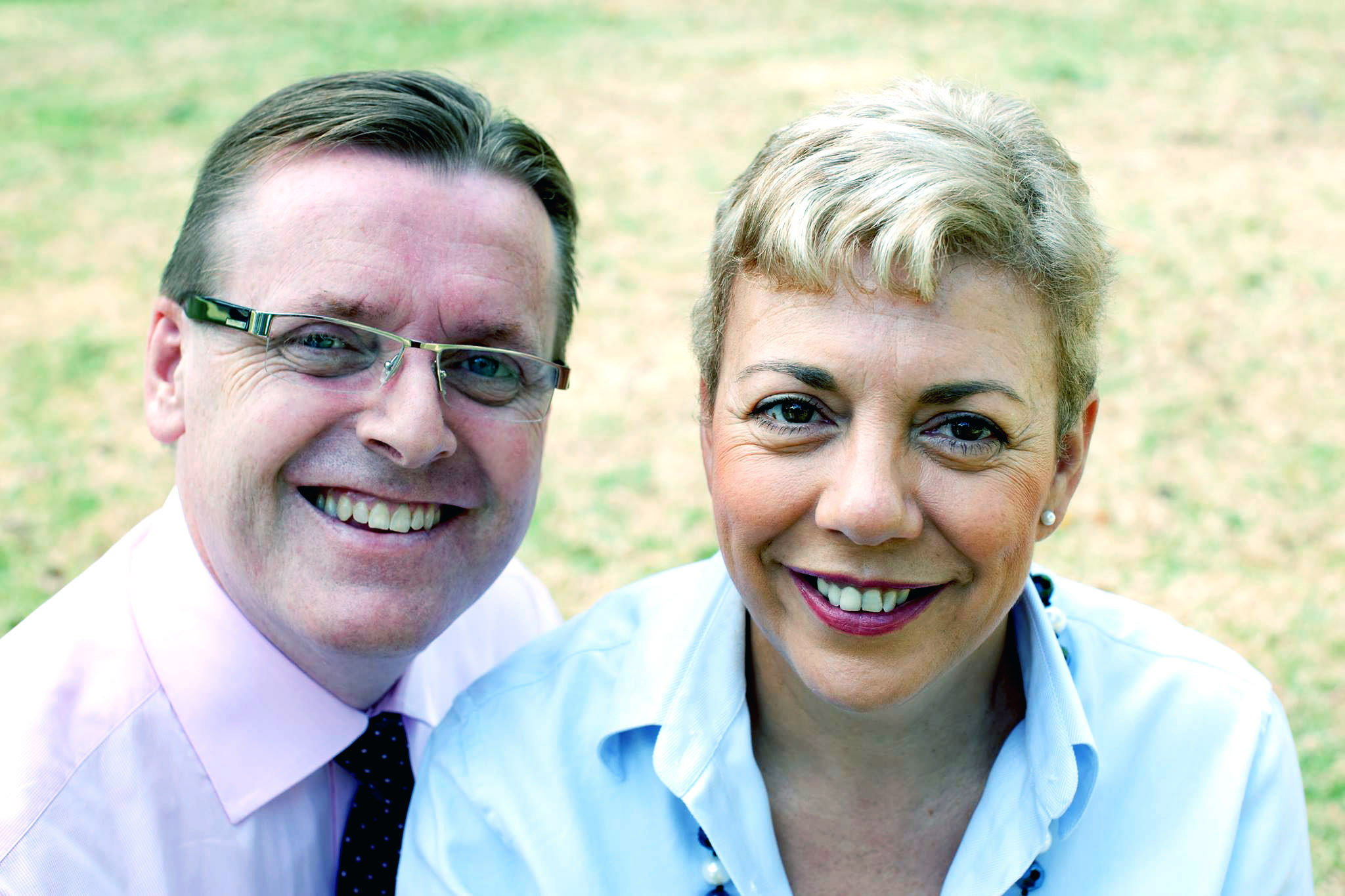 You can take a guess and may get lucky, or you can make your investment a sure bet by taking advantage of expert advice and intimate property knowledge gained over decades of professional experience. For no-obligation, free and up-to-date information on Sydney's Inner West property market, talk to Rosalie and Mark Gordon of Homes Inner West.
Get the house you want at a better price
Our unique knowledge of the Inner West is because we have lived, worked and raised our own family right here. We are part of the community, and we can help you make the right choice, at the right time, for the right place.
Find Out How