The Inner West has an urban lifestyle within 20-30 minutes of transport connections to the cultural hub of the city, the art galleries, festivals and major events. The demographics of the area is diverse, offering a village-atmosphere that is friendly and eclectic.
Some of the oldest parts of Sydney are located in the Inner West suburbs, and the architecture ranges from Victorian period terraced houses to highly individualised modern designs. The well established public transport infrastructure, amenities and recreational facilities add to the appeal.
The Inner West has become a hub for the young professional cohort, taking advantage of being close to Sydney's action and employment opportunities. Many couples with children are choosing to stay in the area, to renovate or upsize rather than relocate, contributing to the stability and continued improvement of the area's properties.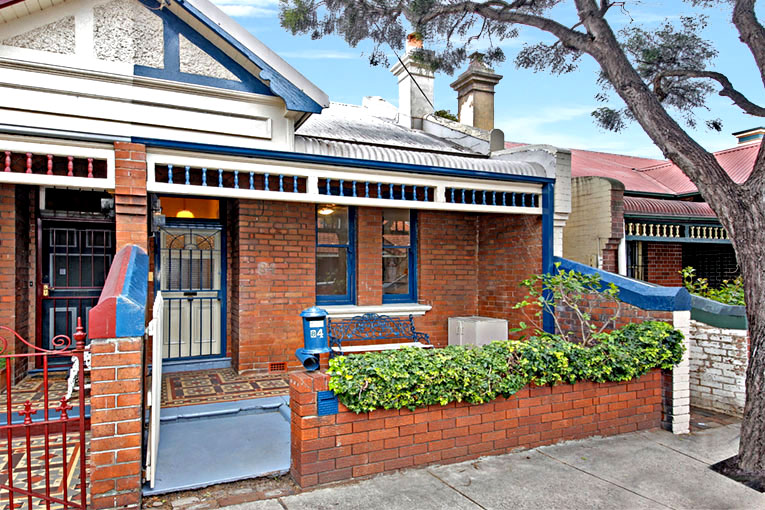 Chic, Stylish, Modern – Inner West living
Inner West Prestige
Slated for continued growth, the area's location and cosmopolitan lifestyle is earning the Inner West a reputation as a rapidly evolving urban 'hot spot' on the city's fringe.
Location, Location, Location
Proximity to the city, fantastic transport options and family-friendly neighbourhoods are some of the reasons the Inner West is ranked at the top of Sydney's 'most wanted' list.
Love your Home
Known for its heritage streetscapes and sympathetic renovations, the Inner West offers an unlimited palette of design and property style.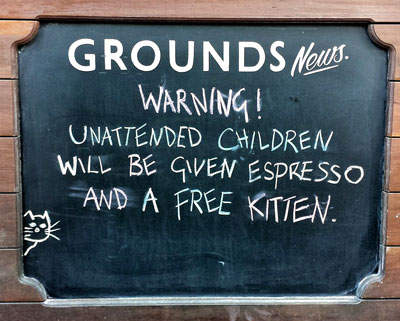 Family Friendly
The Inner West is not just trendy-chic shops and great restaurants, it is one of the most desirable living locations for families with school-age children.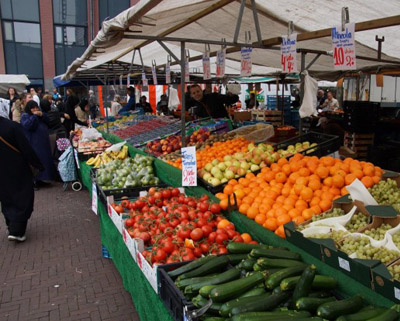 Fresh Food Markets
Sustainable living becomes easy and fun when you shop at one of the Inner West's many vibrant and friendly fresh food markets. Find some of the best food, from the nicest people.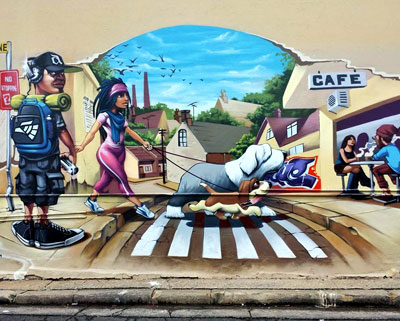 Urban Energy
There is real value in living locally, buying produce locally and being a part of an expressive community; all aspects of the Inner West's vivid and energetic lifestyle opportunities.