What a year! By any standard, 2017 was a dizzying ride for the Sydney real estate market, with events that took even seasoned veterans by surprise.
Here's what we saw.
In early May, when Rosalie and I went overseas on a family holiday, we left a booming market. Our last auction was a cute little semi in Marrickville that sold at a packed auction for $140,000 above reserve. When we returned only three weeks later, we were lucky to have a buyer at auction at all!
A joke started doing the rounds at the time: "what do real estate agents do for peace and quiet? They have an open house."
So, what happened?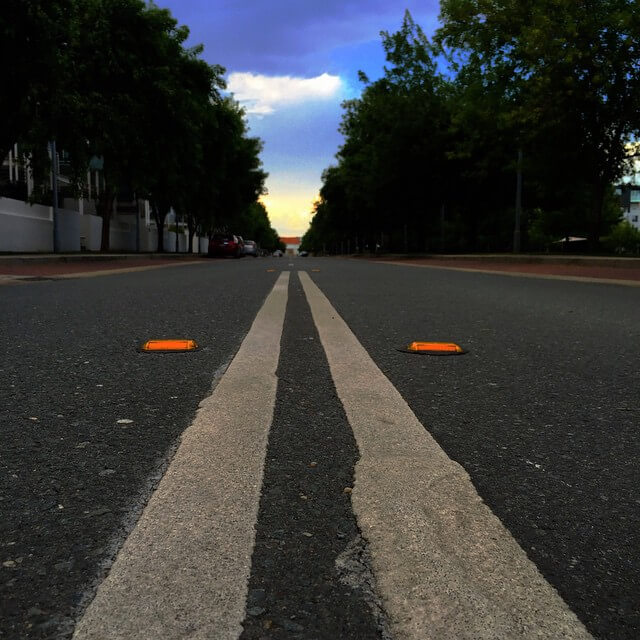 2017's real estate market experienced parallel occurrences that in perspective clearly converge.
The year began optimistically, with interest rates at an historic low and relatively strong growth in jobs. The Reserve Bank of Australia predicted a healthy growth of 3% in GDP. Then, the banks tightened their lending criteria, reflecting their apprehension of being over-exposed in a market that showed signs of being the biggest property bubble in history. In parallel, the Federal Government rewrote the rules for foreign investors, effectively decapitating the investor market.
Finally, there was the fatigue factor – something that Rosalie and I quickly recognised and empathised with – lines of buyers simply too tired to go on.
For over five years, the average Sydney home buyer had been pushed to the sidelines at auction after auction, growing in apprehension and frustration as prices climbed.
The very idea of a dream property, let alone an affordable home, was a mirage that drew them on until, finally, thirsty buyers called "enough!"
Gaining Perspective
An example of this convergence occurs in a comparison of two homes in Church Street Marrickville. No. 5 Church Street sold at auction in March 2017 for a record-breaking price and attracted over 150 inspections.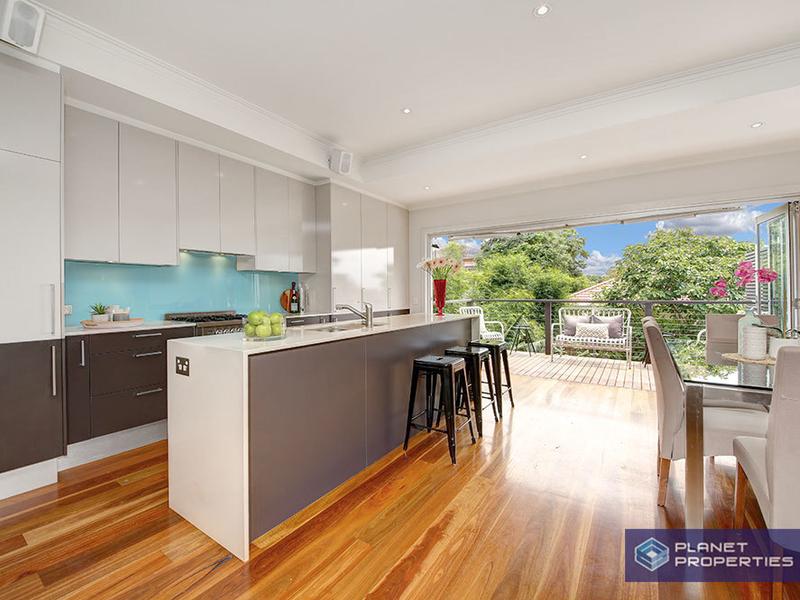 In July 2017, No. 23 Church Street came available – attracting only 30 inspections for the entire campaign and eventually selling at auction slightly under reserve.
In the space of three months, Sydney's real estate market had reached a type of vanishing point, slumping in weariness.
And yet the Auction clearance rates for the last quarter of 2017 consistently remain in the low to mid 60%.
Something fishy?
We think so.
Some statistics cannot be believed
While the auction clearance rate for the first quarter of 2017 were consistently in the high 80% to low 90% range, a steady 60% rating for the last quarter – when agents were unable to attract more than a handful of buyers to attend an open house – is, quite simply, a lie.
We can say with confidence that the real auction clearance rate hovers between 40%-50% and no more. The truth is that the market has corrected and prices have fallen. Agents that report otherwise, by not posting their passed in/withdrawn auction statistics, are falsely inflating clearance rate numbers because they're afraid that failed auctions will lose them business.
Unfortunately, due to this inflated auction clearance rate, many vendors find it difficult to accept the decline in property value. Until they accept this new reality, their homes will remain on the market.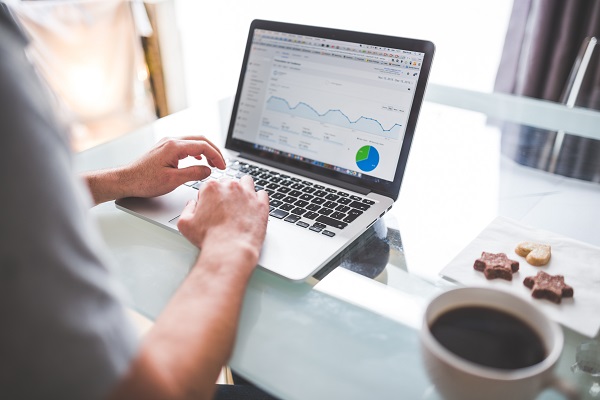 Where to from here?
Our prediction for 2018 is not to expect any perceptible growth in the market.
The Christmas and New Year holiday period will see a major cull of real estate agents. Those young enthusiasts who thought the boom market would never end will be unable to bridge the gap between savvy buyers and obstinate vendors.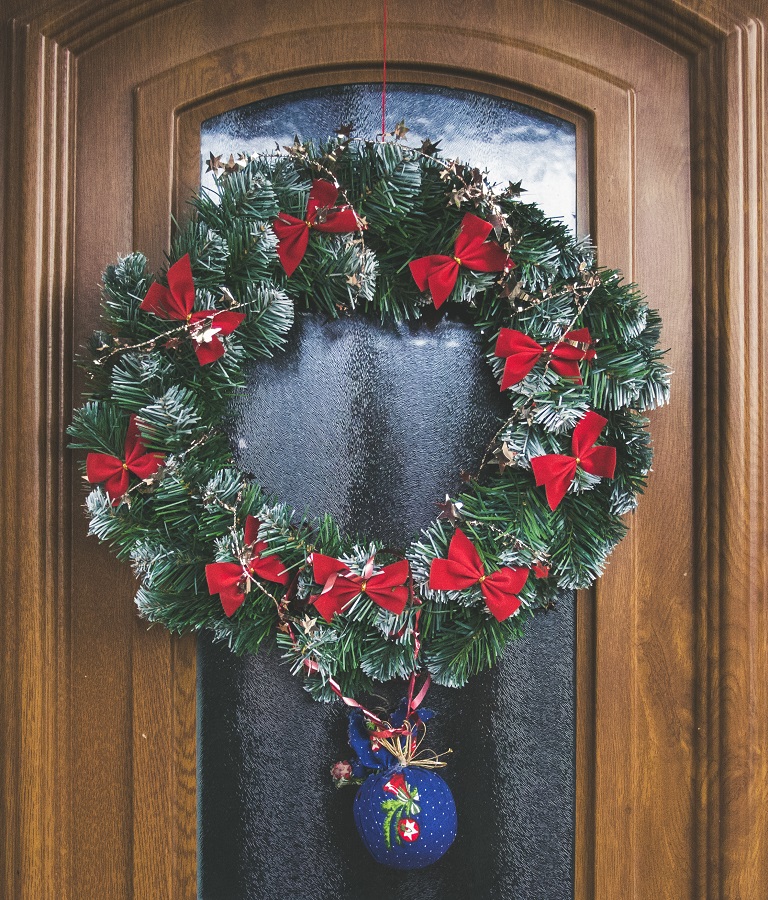 We believe that many of these agents will leave the industry over the holiday period as business principals, creaking under the strain of burgeoning overdrafts, relieve them of their duties.
Experienced agents will continue to do what we do best – bringing buyers and vendors together to create traction in a sluggish market.
So, while 2018 will bring challenges, it's a cycle that we've seen before and so you can be sure that Rosalie and I will still be here, keeping a weather-eye on opportunities as we go.
Wishing everyone a safe and happy holiday season as we say goodbye to 2017.