Real estate forecasts with a dash of crystal ball gazing
Sydney's real estate industry during 2015 was tumultuous. In the face of the unprecedented growth, the return to Earth at the end of the year came with the thud of a stressed auctioneer's gavel.
But last year is old news and we have a good feeling for 2016.
Auction clearance rates and credit growth both show signs of slowing and this, together with the APRA raising the interest rates for investors, will act as a brake on the market.  Nevertheless, we're confident that this year will be a much straighter, smoother ride than last. Here's why…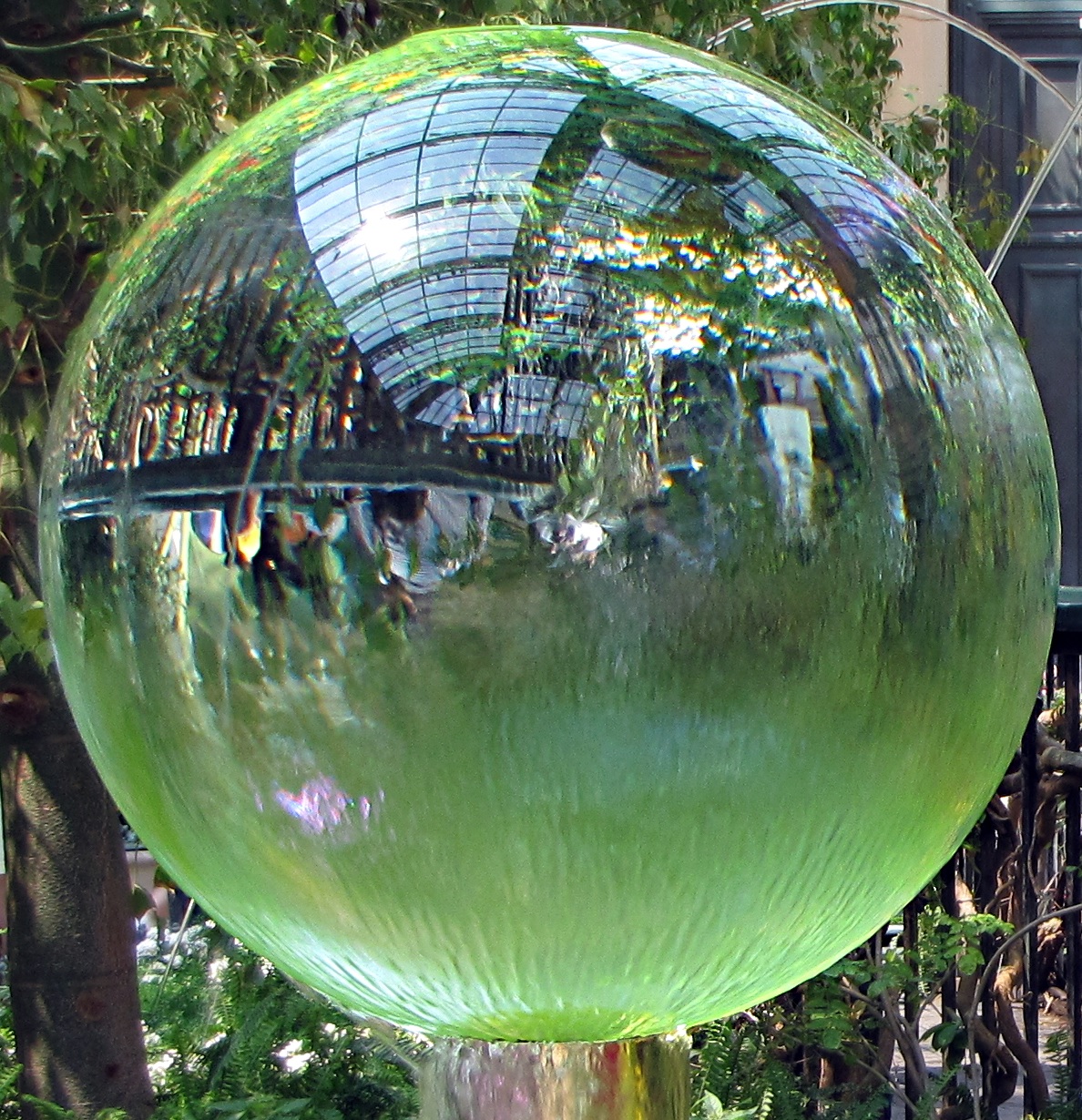 Homes Inner West and Planet Properties present:
Mark and Rosalie's Top Predictions for 2016
A surge in housing supply
The Inner West is awash with construction cranes. Major apartment and townhouse projects are currently under construction from Alexandra to Burwood. A large proportion of these projects are due for completion in 2016 and many of these finished properties will be offered for sale by investors looking to turn a quick profit. The banks are so worried about this prospect that they've backed away on lending on both property investment and development*.
Our prediction is based on a simple supply and demand scenario: there will be too many properties available for too few buyers leading to a squeeze on prices and an impact on property growth.
Interest rates will remain low
Business confidence remains high and unemployment dropped in the November quarter to 5.8% with 71,400 jobs created**. With the Aussie dollar remaining stubbornly at about 72 cents to the US Dollar, the export market will be less competitive.
We believe that as long as the Aussie dollar trades above 70 cents and unemployment figures remain low, there will be little or no change to interest rates in 2016.
Slowing rental returns
Inner Sydney's rental market was under pressure all last year, with vacancy rates consistently below 2% (they were 1.7% in November 2015). Malcolm Gunning, President of The Real Estate Institute, looks favourably on these numbers, stating: "Despite the 0.2 per cent decline month-on-month, we still think it is a good result and shows a strong stream of property on the market starting to feed the migration into Sydney."
Rosalie and I predict that rents will remain static through 2016, as the major construction projects are completed and the market slowly absorbs these new properties.
Modest rises in property prices
We firmly believe that the double-digit growth of 2015 is a thing of the past. We predict that property prices will rise modestly, at no more than 5%. This news will be welcomed by first homebuyers who have endured significant price increases over the past couple of years that have made the step onto the property ladder almost impossible.
Our view is backed up by Su-Lin Tan at Domain Property Group, who predicts: "…a deflated housing market in 2016 will continue, with a 2 to 5 per cent price growth across all capital cities in the new year."
Vendor expectations will take some time to absorb these figures.
Our prediction is that auction clearance rates will remain low, as vendors adjust their expectations to this more sober market.
The occasional bump but no crash
There have been plenty of predictions of a looming crash. Pundits point at the property market growth over the past ten years and state that it is unsustainable, comparing it to a roller coaster climbing the track with happy punters waving their hands with joy as the coaster continues to go higher and higher, only to reach the top and see the plunge ahead.
They say that 2016 is the tipping point. We disagree.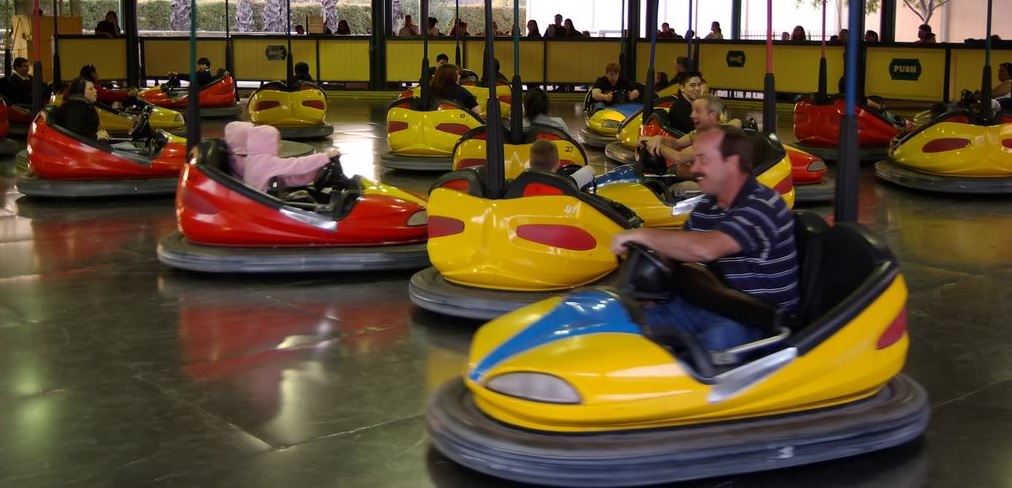 Our banks are well regulated. Our employment figures remain modest and our State Government will hand down a budget with billions of dollars in surplus – money already earmarked for much needed public construction projects in NSW.
We say that a roller coaster analogy is a stretch too far and that the market will better resemble dodgem cars. Brace for bumps ahead but no crashes.
I look forward to revisiting these predictions with the benefit of hindsight!  In the meantime, if you have any questions don't hesitate to get in touch directly.
Of course, Rosalie and I are always looking out for ways to help people make the right property choice and we are the experts in the Inner West's real estate market. If you would like to know more, simply register your interest and receive a no obligation, up-to-date analysis of Sydney's Inner West property market.
*  source: The Australian
**source: Trading Economics