Sydney property prices have continued to grow steadily throughout 2016 and agents are experiencing unprecedented demand from buyers anxious to get a foothold in the market.
Just in the three month period leading up to June, prices grew by 6.8 per cent. Statistically speaking, this indicates that we're in a boom cycle once more, an observation supported by record auction clearance rates. On the 20th August alone, for example, 492 properties went under the hammer with a dizzying clearance rate of 84%.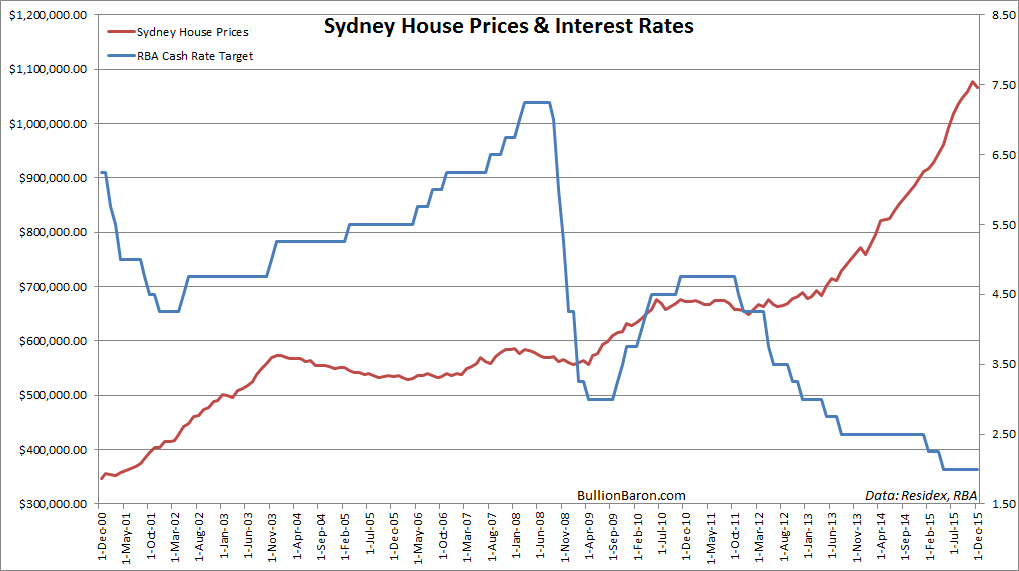 "Have you got anything else coming up?"
We saw a similar situation just last year, a 'perfect storm' of low supply and high demand, fueled by interest rates that continue to head south.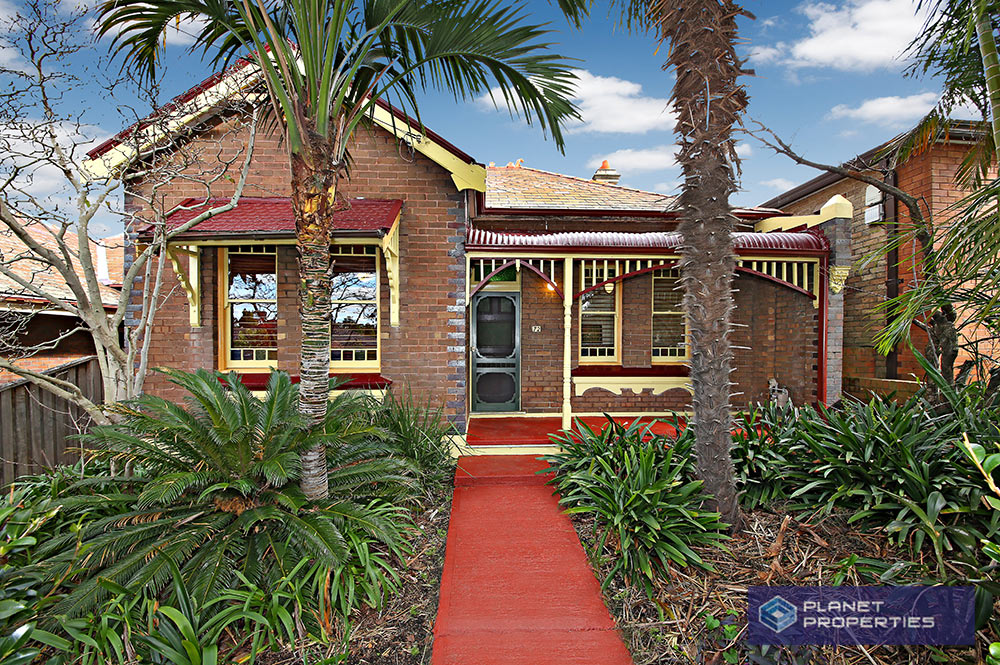 The question of what properties may be coming to market is the one we are asked most often and those properties that do come up – some of which would have struggled in a normal market – are achieving record prices.
Take for example the pretty, three bedroom, Federation home in Hurlstone Park. Although in need of updating, located on a busy street and further hampered by a lack of off-street parking, this auction alone attracted over two hundred people, even with a market indication of $1.4 million. This is no longer unusual – just take a look at recent sales through Planet Properties alone.
"I'll sell – as soon as you find me something to buy!"
Demand for Sydney housing is not being satisfied. Sellers are doing their homework, attending open homes, seeing for themselves the frenzied auction atmosphere and the prices being achieved. As a direct result, many have decided to bring the shutters down on their own sale, choosing instead to reinvest in their own home.
There is no doubt that Sydney is experiencing a listing drought of epic proportions.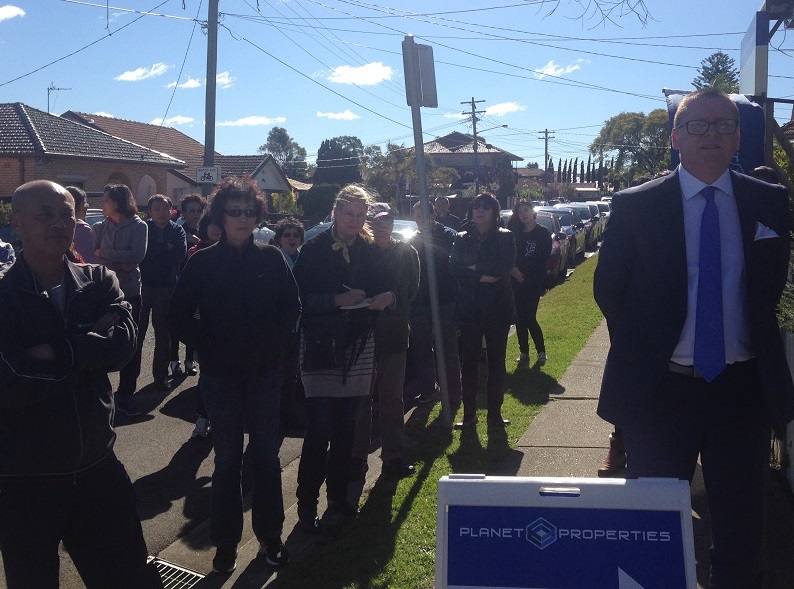 Interest Rate Limbo – how low can they go?
The Reserve Bank of Australia lowered the cash rate by 25 basis points to a new record low of 1.5 % during the meeting held on August 2nd, effective 3rd August 2016. It was the second rate cut so far this year, prompted by weak inflation numbers.
With interest rates so low and trending even lower, buyers are willing to stretch their dollar and pay at the top end of their budget, betting that if they lock themselves in at a low rate, they will ride out the bumps on the road in the years ahead.
With this equation of record demand, low supply and low interest rate, 2016 has already proven our predictions wrong with a growth rate of 7% to June and every indication that this will continue. It is a sobering thought that cities with the closest growth rate of Sydney are New York and Monaco and they are experiencing only 5% growth.
Those of us who have already staked a claim in this world-class city may spare a thought for those families who have worked hard to save a deposit only to find that there is no room at the inn.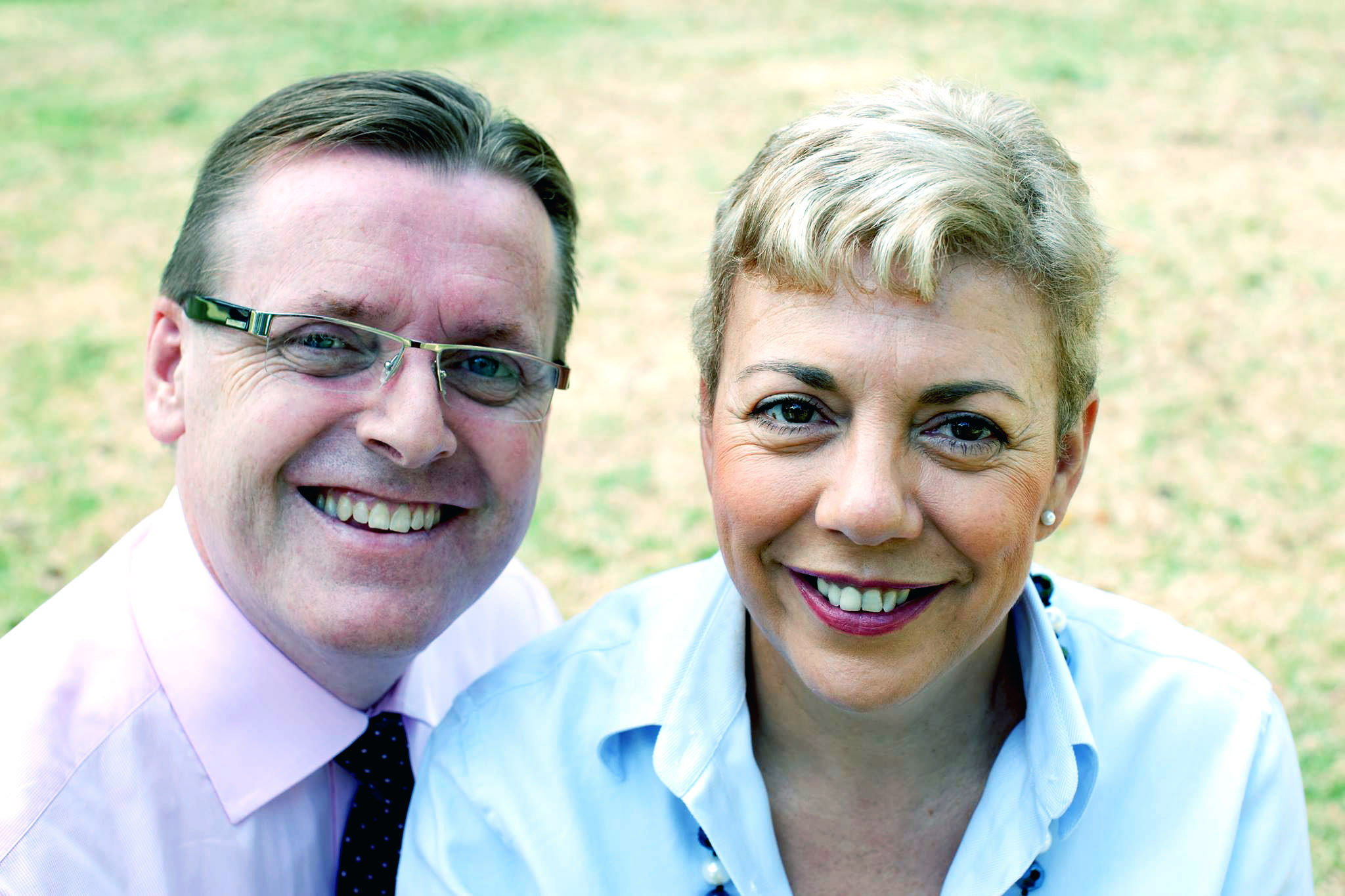 One of the hardest things to find when entering the housing market is where to go for reliable, informed advice.  Rosalie and I are always looking for ways to help people make the right property choice and we are experts in the Inner West's real estate market.
If you would like to receive a no-obligation, up-to-date analysis of Sydney's Inner West property market, simply register your interest with us and we will be in touch.